About PennsylvaniaPoker.com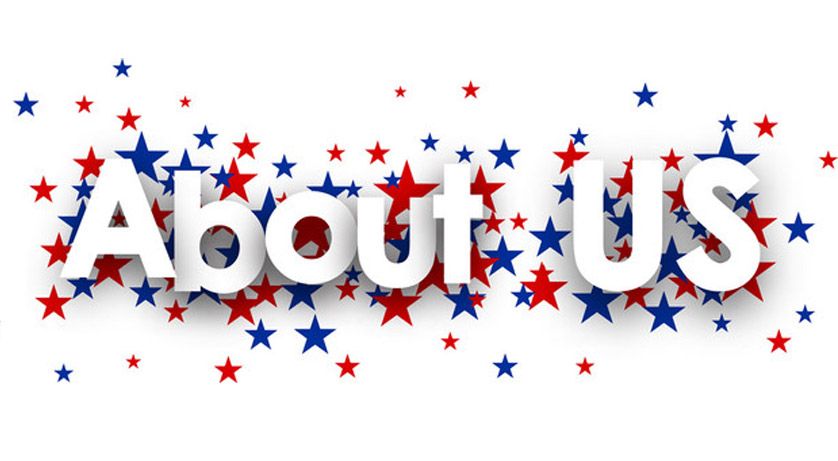 Here at PennsylvaniaPoker we aim to be your one stop shop for everything relating to gambling in the great state of Pennsylvania. We know that Pennsylvanians are fond of gambling – we're second only to Nevada in terms of casinos – and we know you've all got a thirst for news too.
We work tirelessly to bring you news about gaming legislation and regulations which sometimes change within the state. We will keep you up to date on any developments within regulated online poker in Pennsylvania too.
At PennsylvaniaPoker we are real fans of poker in many forms and we'll bring you all the news and gossip about games and tournaments that are happening here and throughout the country. If you can participate in a tournament or simply watch it on TV, you'll hear it here first.
If it's to do with gambling and poker within the state of Pennsylvania we'll be covering it. Our unrivalled team of poker fanatics will bring you all the latest news, reviews, rumours and facts about gambling a
No matter which form of poker or any other casino game that's your favorite, you can bet on PennsylvaniaPoker to keep you in the loop.nd poker in our state around the clock.